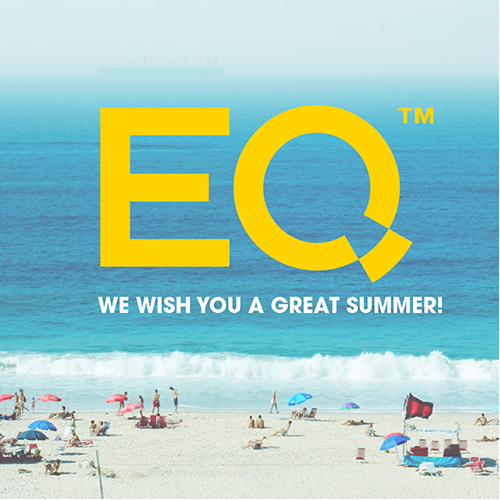 We would like to inform you that in July and August our phone lines will be open on:
Mondays, Wednesdays and Fridays from 10.00 - 14.00
Our Support Team will be available via e-mail each day from Monday to Friday. If you need our assistance drop us an e-mail to
support@eqology.com
. We will do our best to reply within 24 hours.