latest news from Eqology
New and improved Eq K2+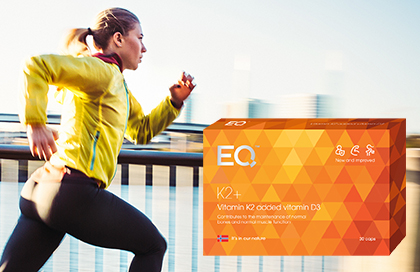 Clinical studies show that our bodies need a daily intake of at least 180 micrograms to achieve maximal beneficial effect. We have therefore chosen to upgrade our previous version of K2 Plus such that you now receives double the amount of vitamin K2, 200 mcg, and double the amount of vitamin D3, 10 mcg in each capsule. The size of the capsules has not changed.

Read more
New delivery conditions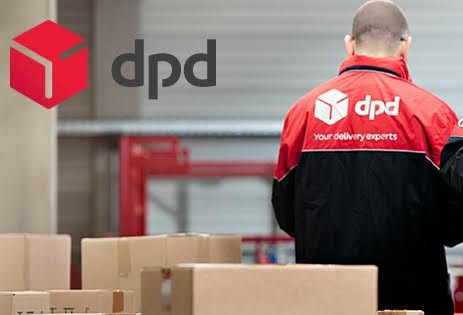 We are proud to announce that we are in the process of implementing changes with a new warehouse and new delivery service partner, the goal of which is shorter delivery times with a high service level and ready for future growth.

Norway will continue with current warehouse and delivery service partner at this time.
Read more about new delivery conditions
Eqology meets the needs of athletes


Even easier to get your EQ Favorites
for Free
– new 3FF conditions, valid from the 1st of June.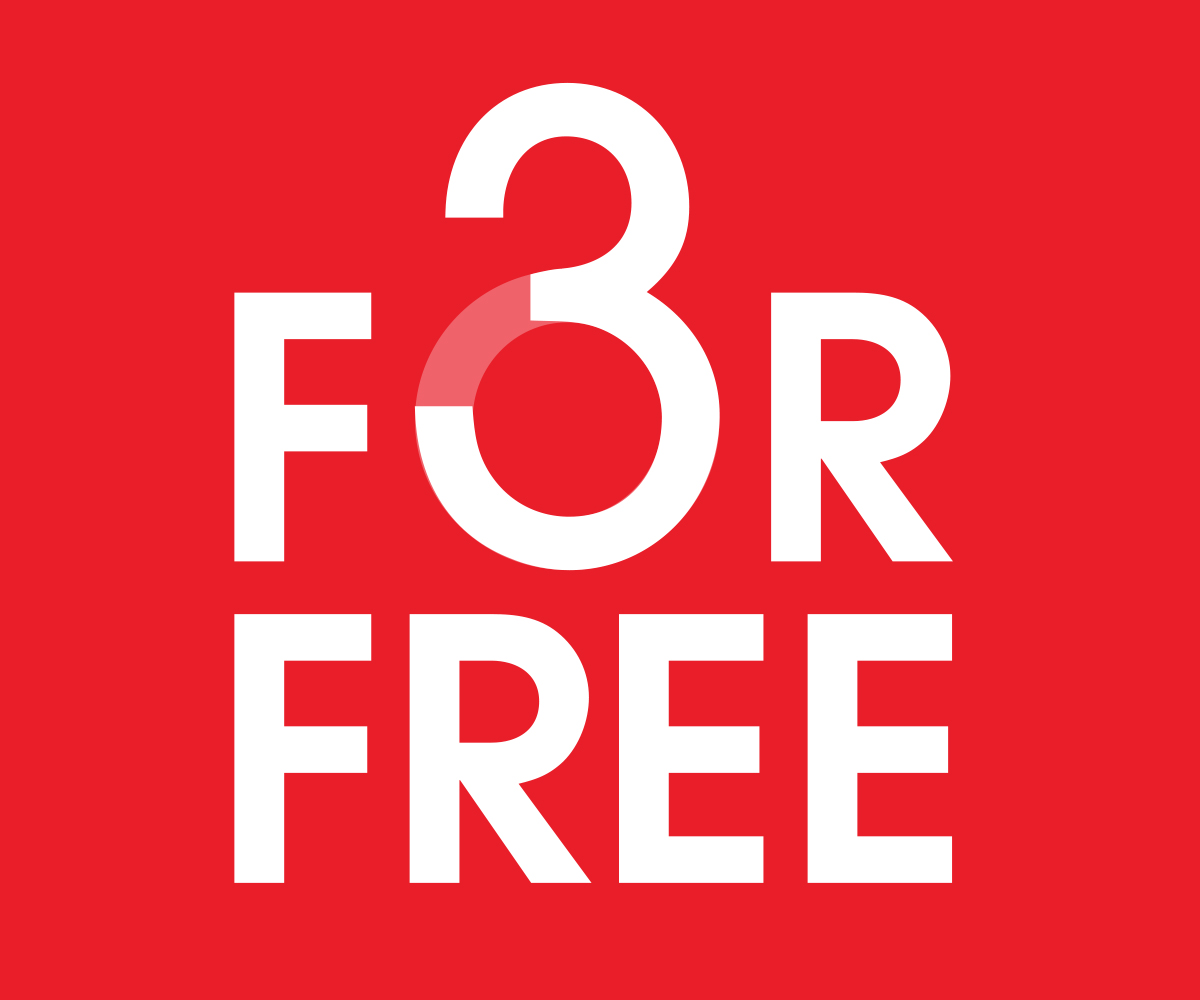 We are very pleased to inform you about the beneficial improvements in our 3FF program, valid from valid from the 1st of June. From the 1st of June it is possible for you to get as many of your 3FF favorite products you wish, by recruiting new customers. It's no longer necessary to get a new paying customer if one or several of your 3FF customers qualify for three for free himself, so from the 1st of June you can actually work together with your friends to get new customers and you will both benefit by receiving free products.

Read more about how to get free products

Was at risk of developing lifestyle diseases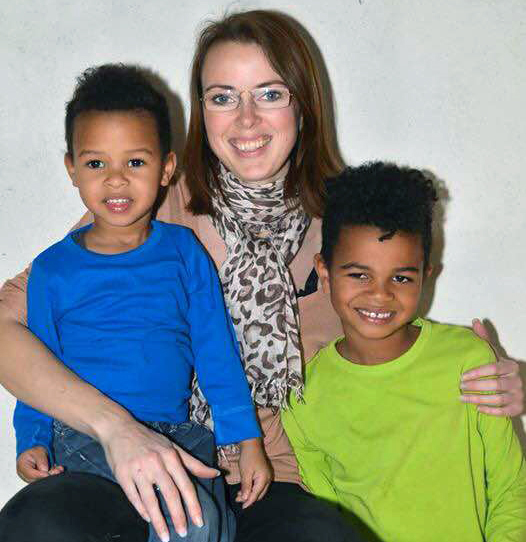 16.10.15 Kamilla Shailla is a healthy and energetic mother of two from Denmark.
She is self-employed and her two sons, aged three and seven, make sure that boring days are non-existent.
When she got the result from her first omega-6/omega-3 ratio test, Kamilla was shocked as she found out that she was at the risk of developing lifestyle diseases, so she immediately started to use EQ Pure Arctic Oil.
READ HER STORY HERE



WOULD NEVER HAVE EXPECTED SUCH A BIG DIFFERENCE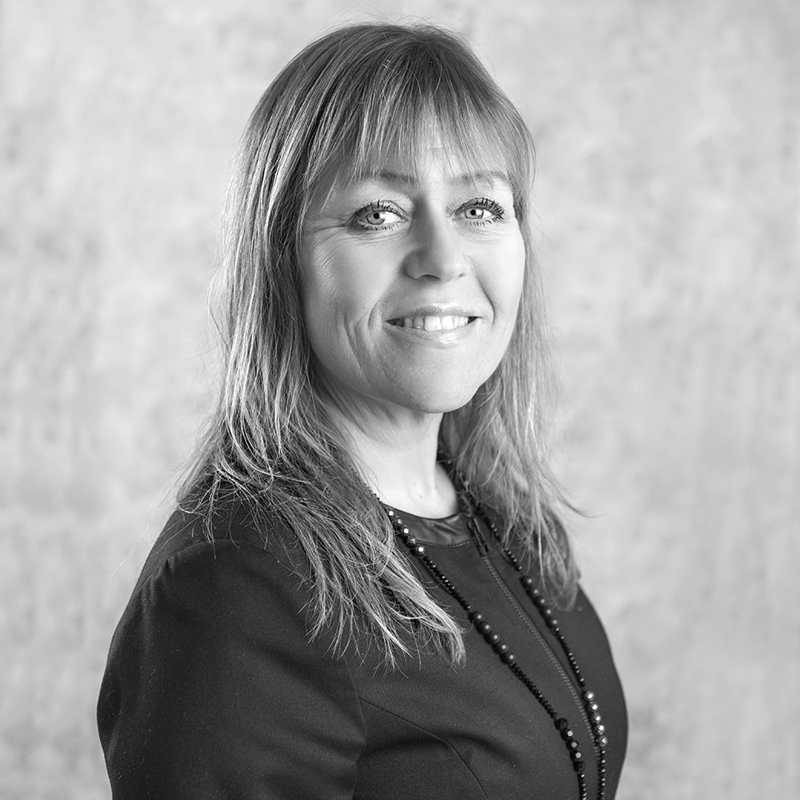 16.09.15 Ditte Bukrinskij from Denmark had quite an uncomfortable experience when seeing the results of her first omega-6/omega-3 test, but after taking EQ Pure Arctic Oil daily a new reality was in store for her.

READ HER STORY HERE

PROTEINS AND EXERCISE
– AMINO ACIDS AND THEIR MANY VIRTUES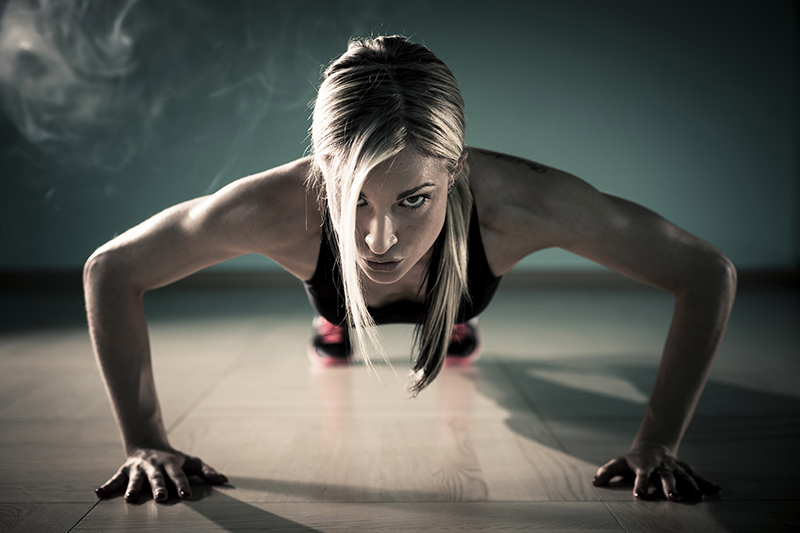 03.09.15 Proteins are the most important of the four energy-giving nutrients. The word "protein" comes from the Greek word "Protos", and it means "the most important" or "the first". Eating correctly after exercise will help during the next session, and you will get a greater gain from the workout you just completed.

LEARN MORE
IT'S SOON TIME TO FIND OUT YOUR RESULTS!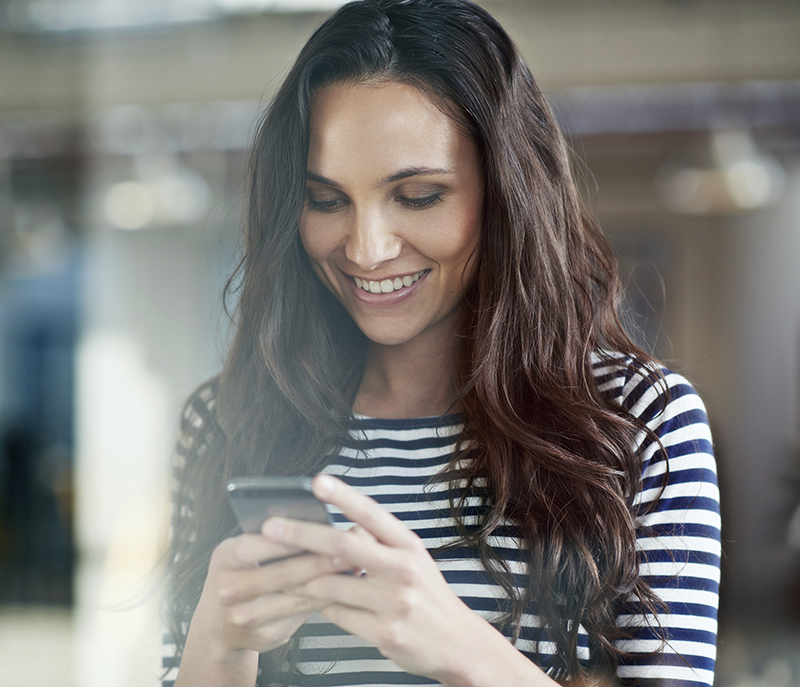 26.08.15 Were you one of the ones who started using our EQ Pure Arctic Oil from when the product was launched? In that case it is almost time for a new EQ Omega-6/Omega-3 Ratio Test to see the results of having used our fantastic omega-3 product for 4 months. Research shows that it is important to continue taking omega-3 fatty acids daily to maintain a good fatty acids balance – so remember to take EQ Pure Arctic Oil every day for good health!

LEARN MORE ABOUT EQ PURE ARCTIC OIL HERE
THE PROTECTIVE EFFECTS OF OMEGA-3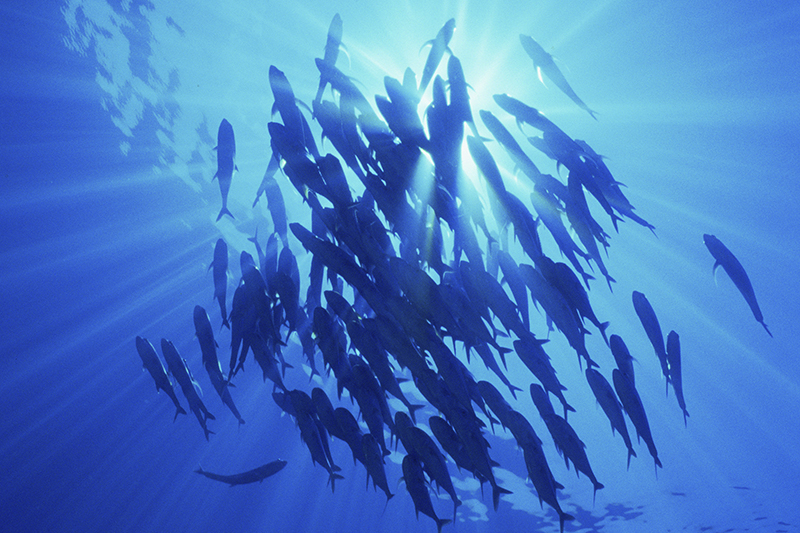 03.06.15 It can be hard for humans to synthesise the longer EPA and DHA chains from the shorter chain ALA. Therefore, it is important that our diets contain sufficient levels of EPA and DHA. DHA is a major structural component of the brains of mammals, and is the most abundant fatty acid in our brains. Unsurprisingly, there is already evidence that suggests omega-3 has beneficial effects for those suffering from depression.

LEARN MORE
EAT TWICE AS MUCH DHA AS EPA

28.05.15 Recent epidemiological studies as well as the composition of Omega-3 found in seafood clearly indicates that Omega-3 products targeting cardiovascular health benefits should be formulated to contain at least twice as much DHA as EPA. Historically the most readily available Omega-3 fish oils have been higher on EPA than DHA.

LEARN MORE
PROTECT YOUR SKIN FROM EXPOSURE TO THE RAYS OF THE SUN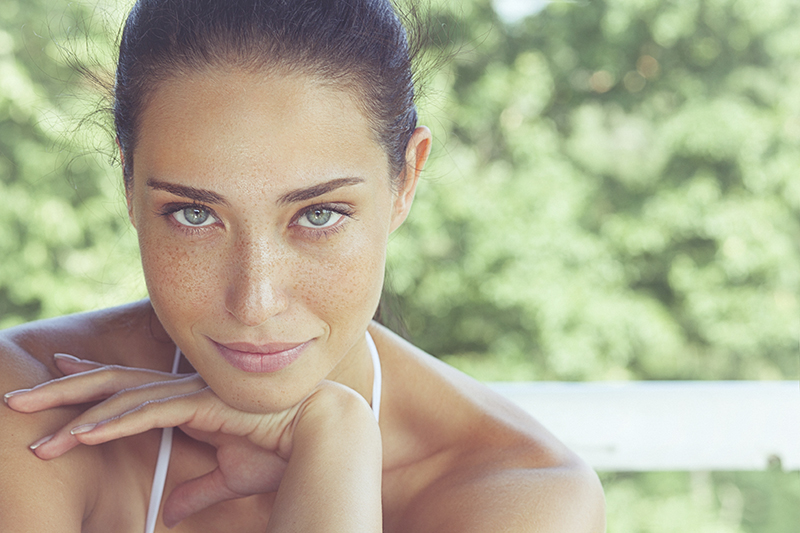 28.05.15 Maintaining normal skin condition requires that many factors and components contribute. The ingredients in EQ Anti Age Collagen are carefully selected and compiled based on authorized health claims for good skin care. With EQ Anti Age Collagen you can easily and safely care for your skin from within.
TEST your Fatty acids balance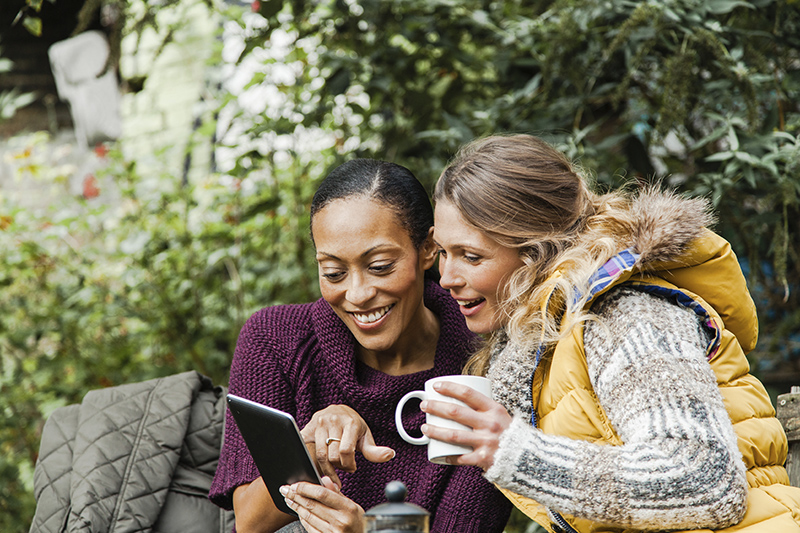 22.05.15 You can now, with a simple home blood test, get quick info about your omega-6 and omega-3 ratio both before and after you start using EQ Pure Arctic Oil. Results show that nearly all who have used EQ Pure Arctic Oil for at least 120 days have achieved an improved fatty acid balance.
FAQ - EQ PURE ARCTIC OIL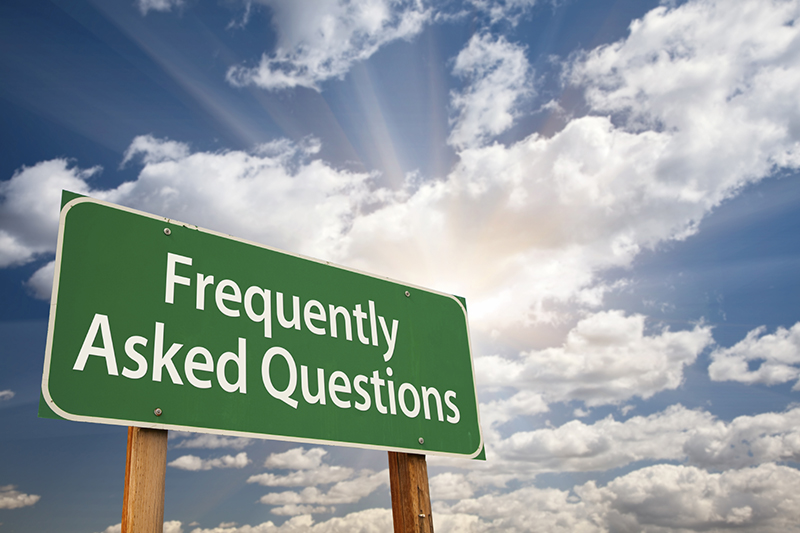 12.05.15 We have prepared an FAQ that is solely about our new product EQ Pure Arctic Oil. If there is anything you cannot find the answer to here, please contact customer service at support.uk@eqology.com.

LEARN MORE
NEW! EQ PURE ARCTIC OIL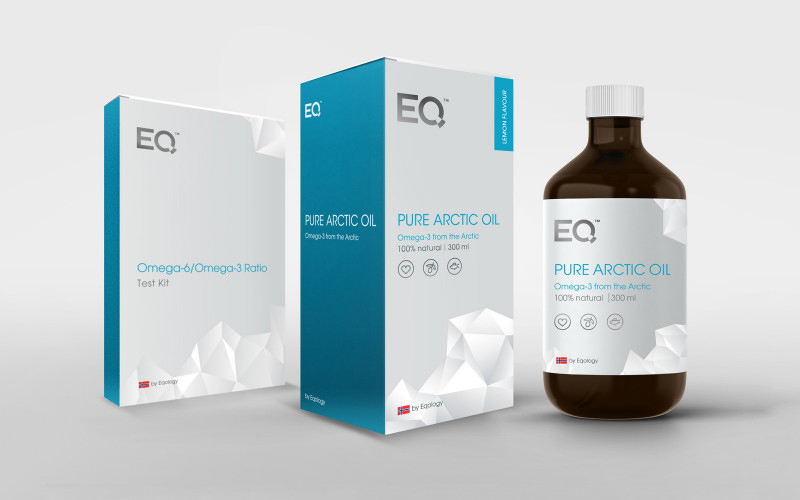 26.04.15 Pure omega-3 oil from 100 % Arctic wild fish with cold-pressed olive oil and vitamin D3 – and an added fresh lemon flavour. Results show that nearly all who have used EQ Pure Arctic Oil for at least 120 days have achieved an improved fatty acid balance. EQ Pure Arctic Oil contains pure omega-3 oil from cod, fished from the nutritious, Arctic waters off the Norwegian coast.
EQ PURE ARCTIC OIL


- HERE IS HOW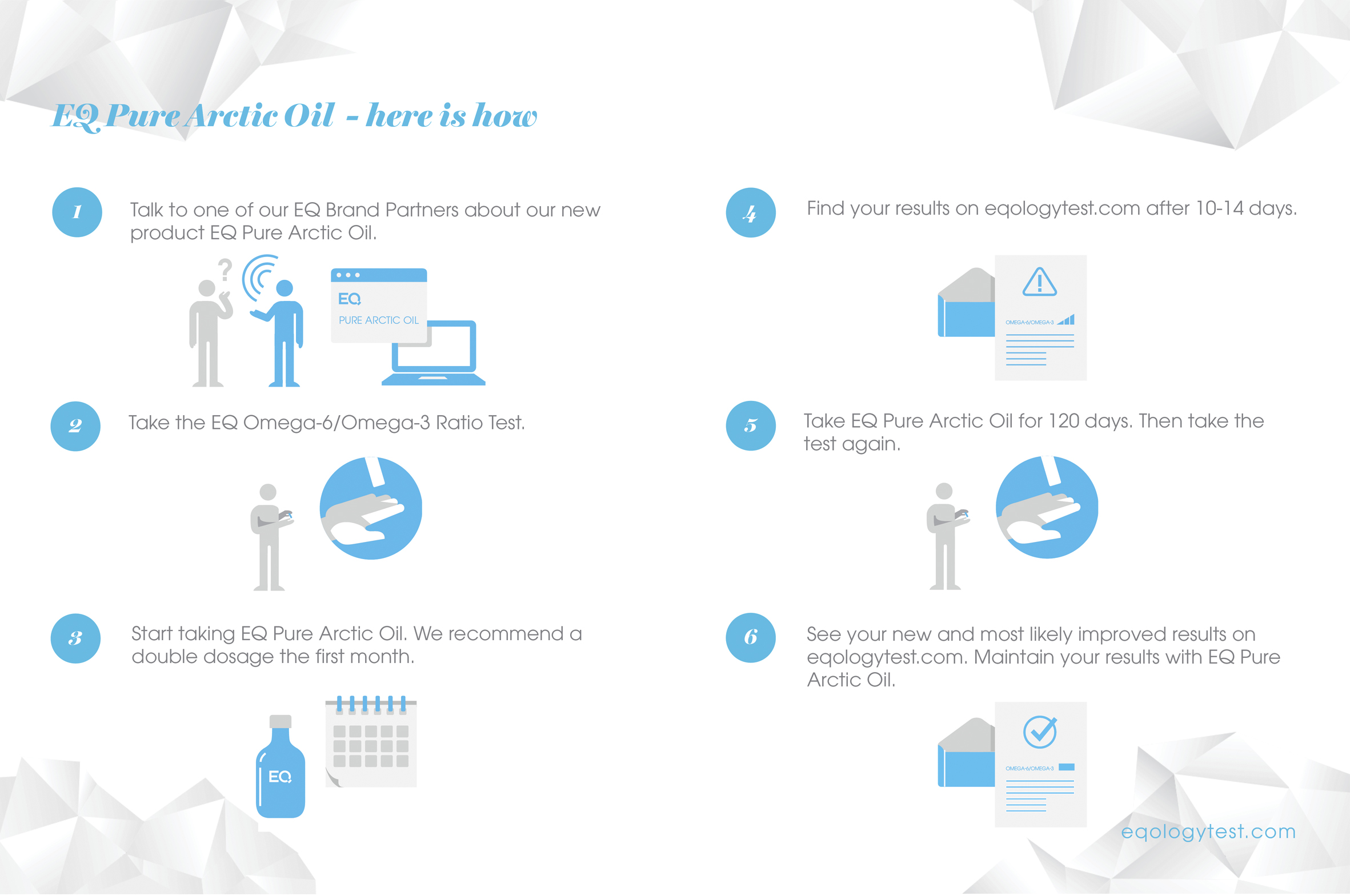 26.04.15 Simple illustration on how to proceed when you test your fatty acid balance and start with our EQ Pure Arctic Oil.

LEARN MORE


EQ PURE ARCTIC OIL WITH POLYFENOLER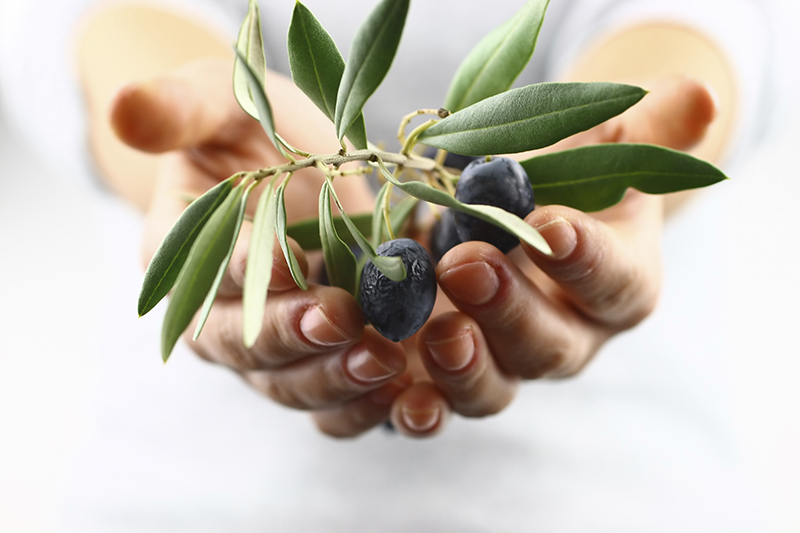 26.04.15 A unique cold-pressed virgin olive oil has been added to EQ Pure Arctic Oil. The benefits of this oil have been attributed to its high content of oleic acid and the elevated levels of polyphenols. Eqology uses an olive oil supplier that has won the NYIOOC Gold Medal for "Best Olive Oils in the World". The New York International Olive Oil Competition (NYIOOC) is the largest international annual competition that selects the best "extra virgin" olive oils in the World.

LEARN MORE


OMEGA-3
– FROM THE ARCTIC OCEAN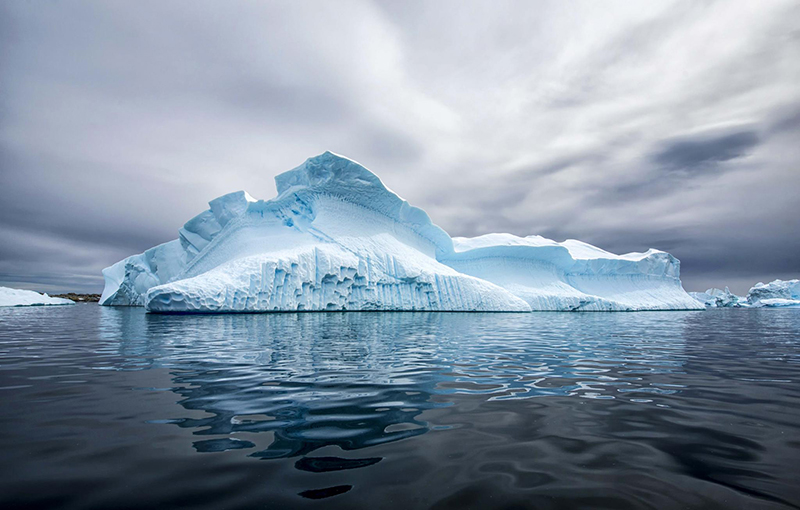 26.04.15 The omega-3 oil in EQ Pure Arctic Oil is comprised of DHA and EPA concentrates from cod fished by fisheries situated in the Arctic Ocean. The MSC and CoC certified production facility Pharma Marine uses newly developed technology that includes an extensive cleansing process. This makes it possible for them to use highly nutritious marine material as a basis for manufacturing pure, sustainable omega-3 products of an especially fine quality.

LEARN MORE

NEW! EQ ACTIVE MULTI CREAM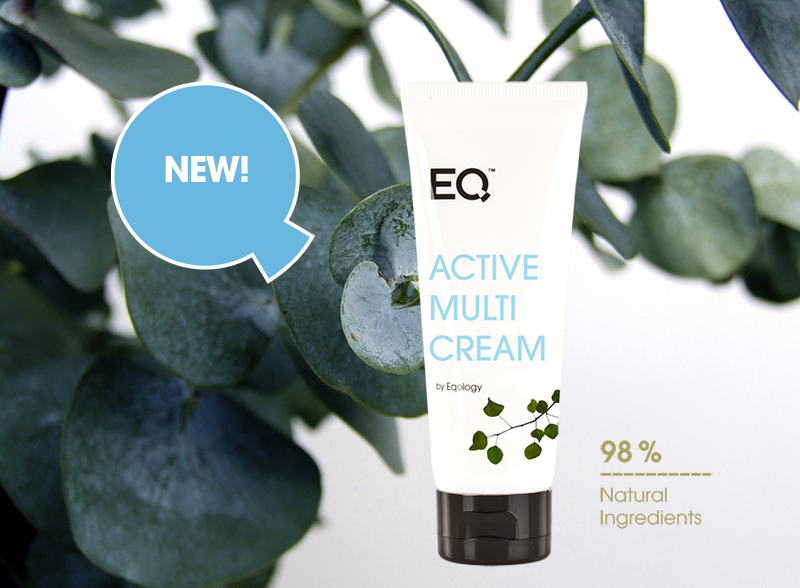 01.04.15 After receiving a good deal of feedback and good tips from our customers about different usages, our popular foot cream is now back - as a universal cream. EQ Active Multi Cream is a soothing cream for all skin types. It is well suited to treating specific problematic areas and has a lovely fragrance of natural eucalyptus oil.

READ MORE
EQ SHAKE - CAPPUCCINO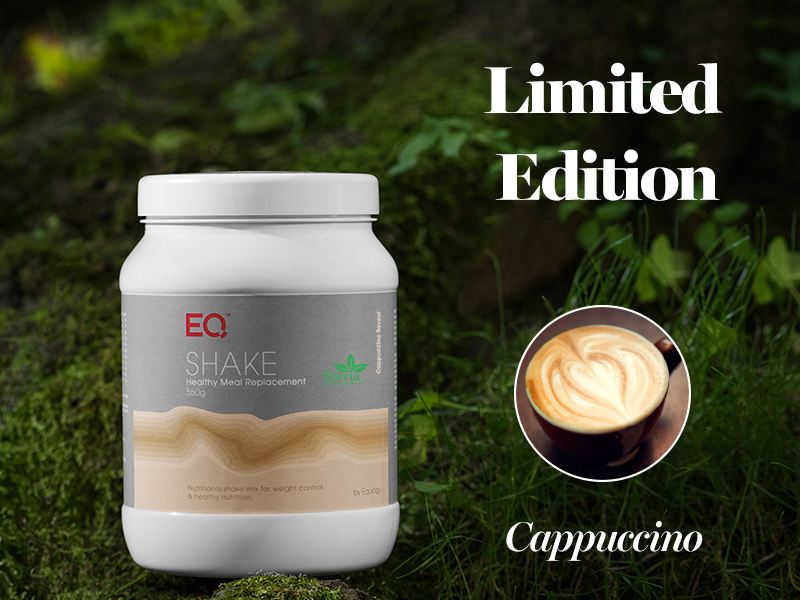 26.03.15 We are going to be focusing more on volume products that are easy to use by all ages. With this focus some of our facial products will be removed from our selection. Our warehouse is beginnign to run out of EQ Active Collagen Cream, and this product will therefore no longer be available in the near future. We estimate to run out during the month of May. Those of you who use our EQ Skin Kit, we recommend you continue to follow the 4 steps, and use another good facial cream or use only the facial oil.

See our skin care products
EQ ANTI AGE OFFER!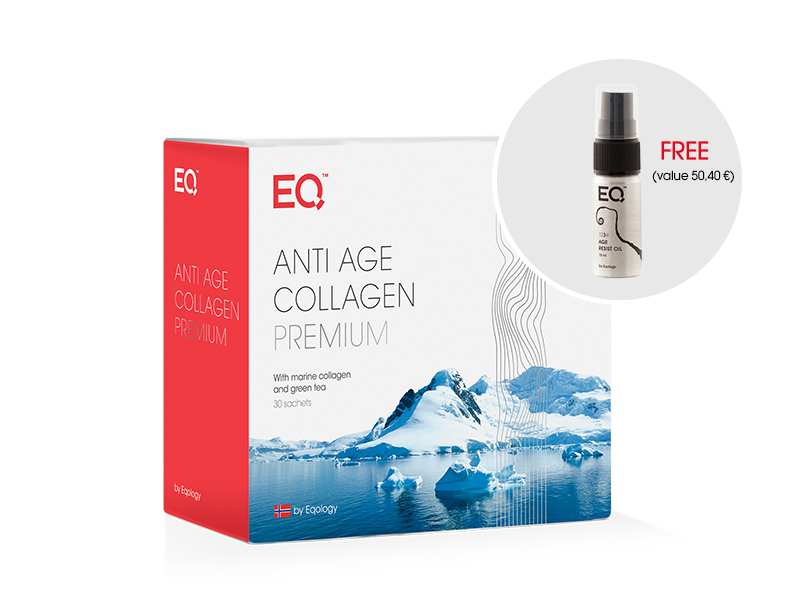 09.03.15 You can now get an EQ Age Resist Oil FOR FREE in your first package if you take advantage of our promotional offer and order our new collagen product EQ Anti Age Collagen Premium for 3 months.

LEARN MORE
SEA-BUCKTHORN

– A BERRY WITH UNIQUE PROPERTIES

LAUNCH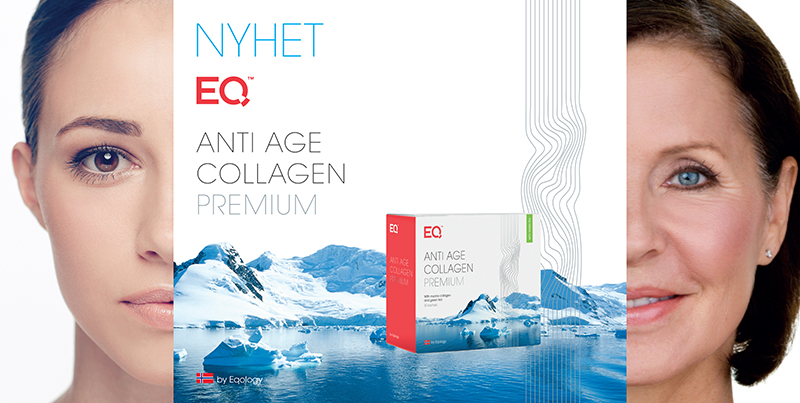 20.02.15 EQ Anti Age Collagen Premium is our new, exciting collagen product with the added ingredients Matcha Green Tea and Sea-buckthorn (Hippophae rhamnoides). EQ Anti Age Collagen Premium has a unique combination of peptides, amino acids, and vitamins.

LEARN MORE
COLLAGEN & GREEN TEA- FANTASTIC FOR THE SKIN
YOUR EQ SHAKE TIPS

3.2.15 Our highly popular EQ Shake is here to stay. We are continuously getting feedback and hearing about the great results people are achieving with fitness and weight management, but also many creative ideas about ways to use the shake and benefit from it every day, such as recipes, supplements in or on the side of the shake etc. We would now like to hear YOUR tips on how to integrate this fantastic product into our daily life. We will collect some ideas here so that everyone can benefit from them. We will also be drawing a winner of a nice prize among the contributions. We look forward to hearing YOUR tips!!

LEARN MORE
ESSENTIAL MINERALS AFTER EXERCISE